Tommy and Midnight
Pictures: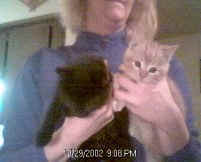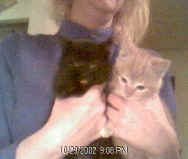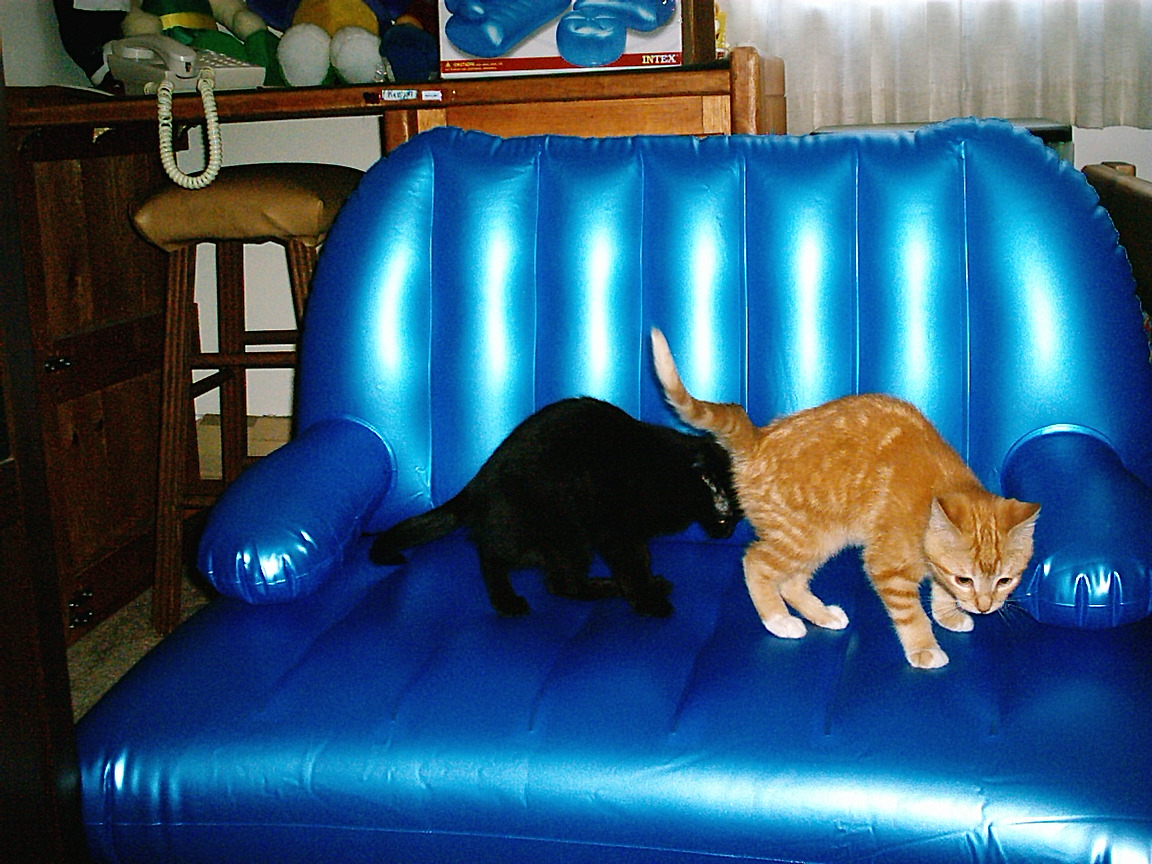 The day we got them: The day we gave them away:
October 28 2002 (Both) December 14 2002 (Midnight) February 18 2003 (Tommy)
When they were born:
September 3, 2002
Type of Pet:
Cat
The Cats Info:
Tommy Midnight
He's a Male Orange Tiger cat his owner is Nick She's a Female black cat her owner is Kevin
More Info:
Tommy and midnight are both brothers and sisters they were born on the same day.
The pet store we got them both at was Corners Pet Store in Hales Corners.
We gave Midnight to our uncle Buchie and we gave Tommy to a girl named Katie.