Angel
Pictures: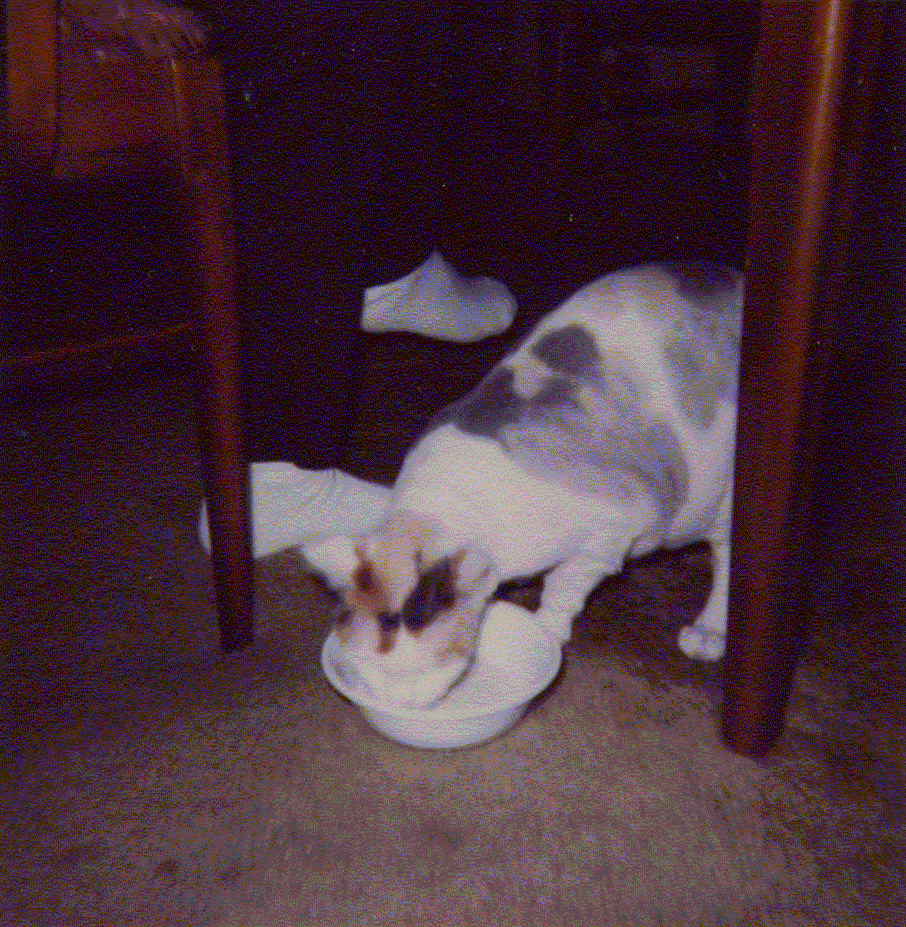 The day we got her: The day we gave her away:
1996 Spring 1999
The day she was born:
1992
Type of Pet:
Cat
The Cat info:
Angel is a Female Brown, Gray, Orange and White Cat her owner is Nick.
More info:
We got Angel from some Lady's house the same day and the same house as Pepper.
We gave Angel to some other lady a few years later.